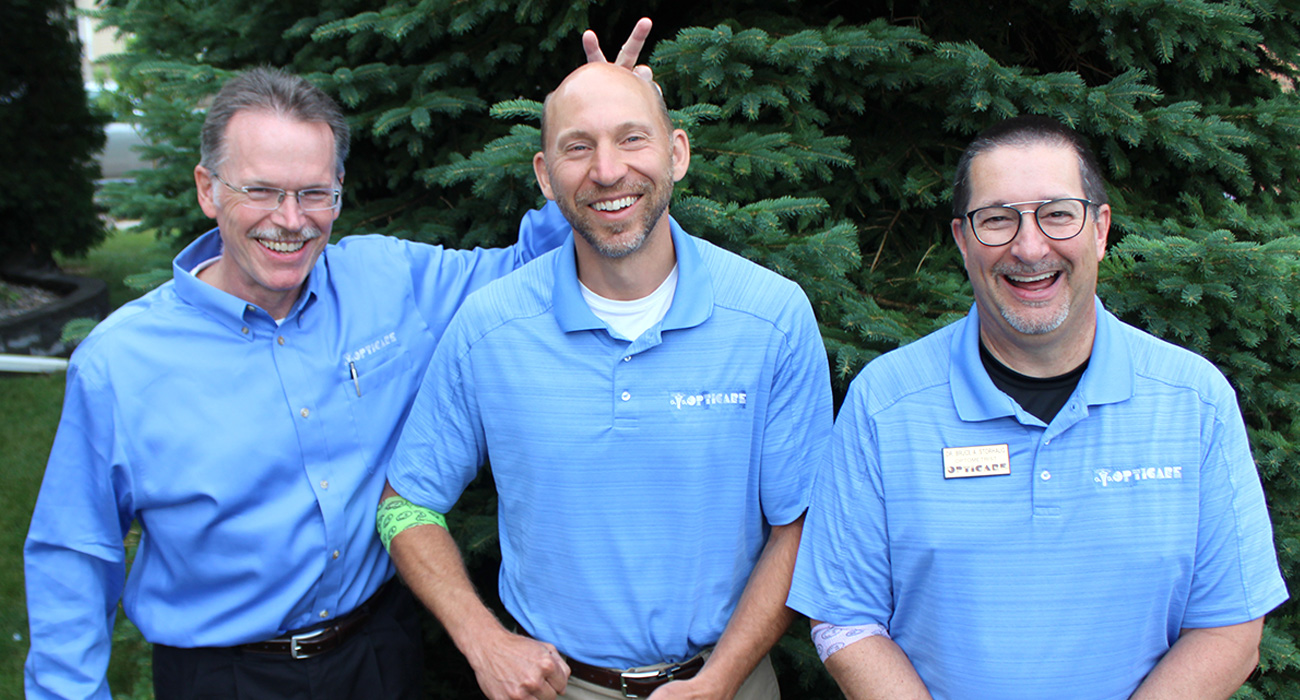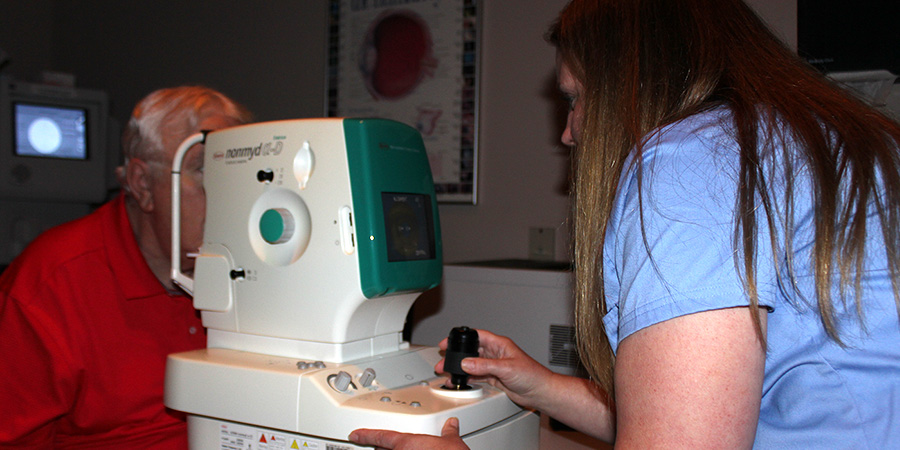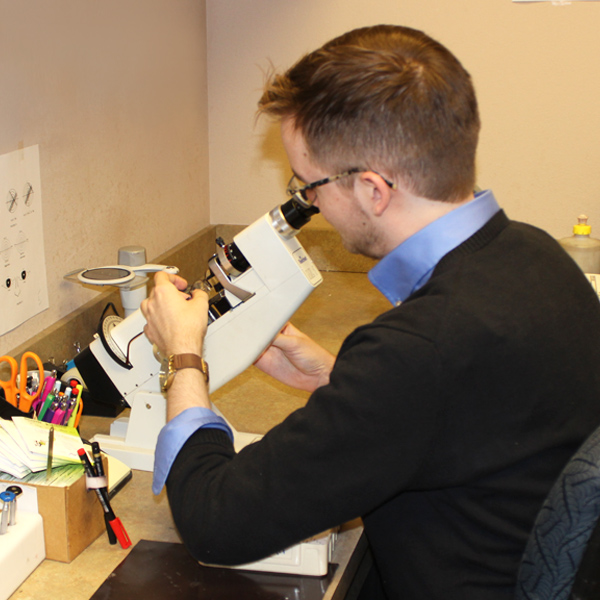 Do you love to work with people? Are you dependable, energetic, and caring? Then consider advancing your career with a growing optometry clinic!
Opticare in East Grand Forks is now accepting applications for a full-time Optometric Technician!
Optometric Technicians assist doctors of optometry with a variety of tasks in conducting eye examinations. All team members work together in a caring and enthusiastic environment to help patients achieve their best possible vision. Opticare will train the right person to work as an Optometric Technician. For an opportunity to work with fantastic people in a lively environment, apply at Opticare in East Grand Forks!
Please submit a completed Application for Employment, along with a resume, in person, by postal mail, or by email to ros.opticare@midconetwork.com