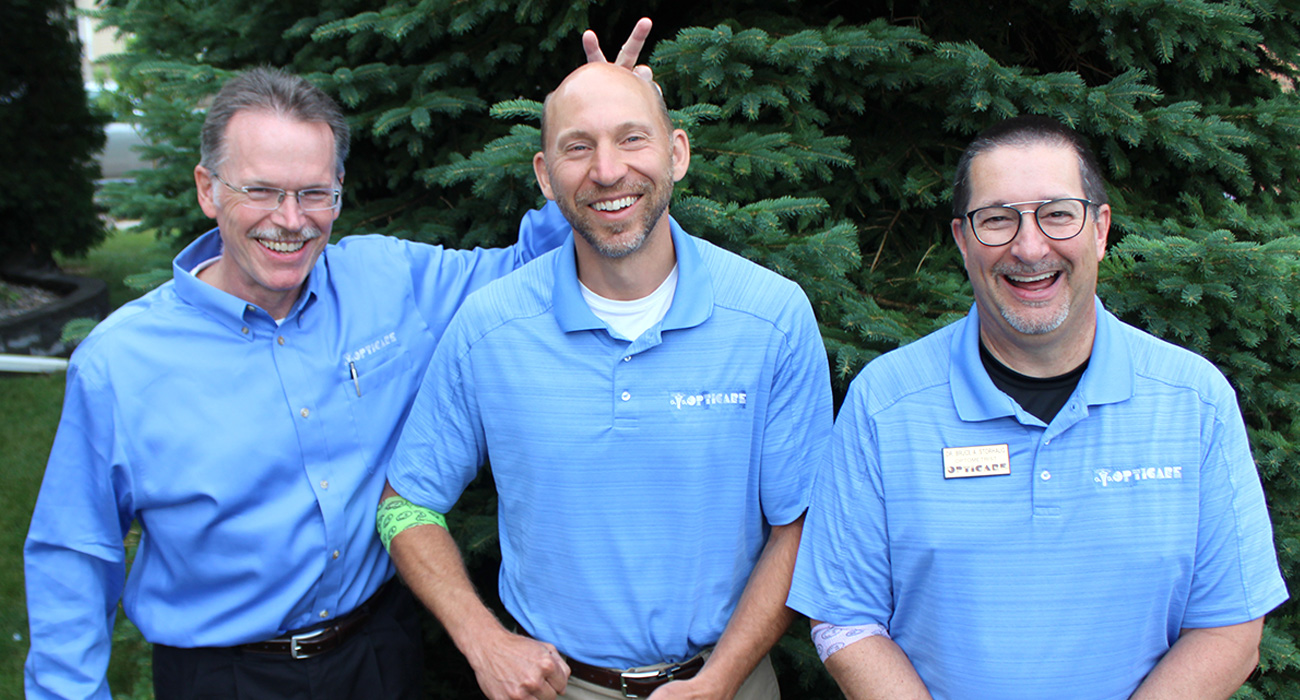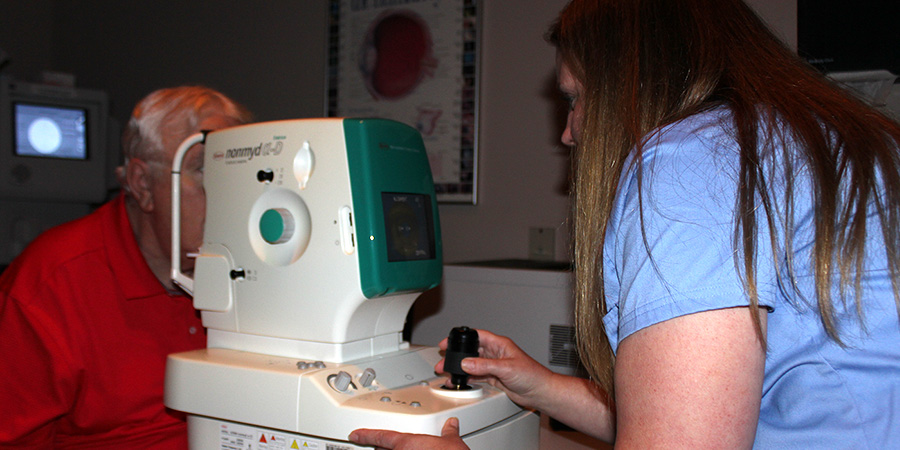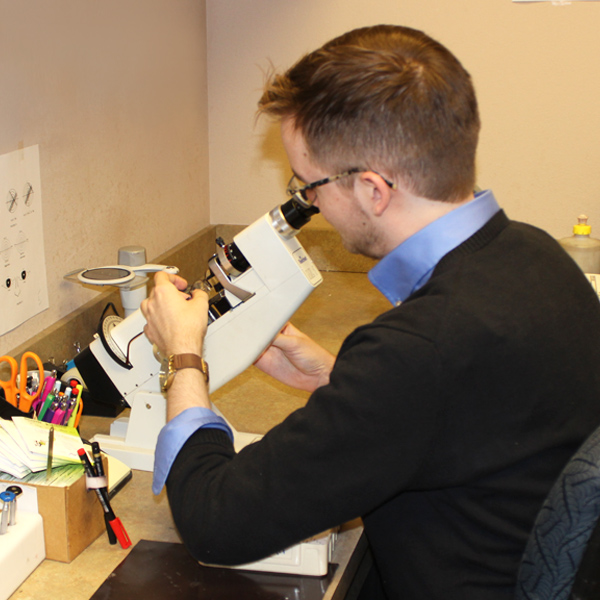 Do you love to work with people? Are you dependable, energetic, and caring? Then consider advancing your career with a growing optometry clinic!
Part-Time Receptionist
Receptionists are the central hub of communication with patients and team members in the clinic. They greet visitors and answer phone calls, while maintaining professional composure throughout all interactions.
A Receptionist's duties and responsibilities include greeting visitors, managing a multi-line phone system, and scheduling patient appointments electronically. In addition, they gather and check patient insurance information, prepare patient intake forms and charts prior to appointments, and register patients upon arrival. Opticare will train the right person to work as a Receptionist.
Please submit a completed Application for Employment, along with a resume, in person, by postal mail, or by email to ros.opticare@midconetwork.com
Part-Time Optician
Opticians advise patients on styles of eyewear that suit their needs, take measurements for proper lens placement, order eyeglass frames and lenses, as well as adjust and repair eyeglass frames.
Opticians work closely with each other to maintain updated inventory records, assist patients with eyewear insurance, and process patient payments. Opticare will train the right person to work as an Optician.
Please submit a completed Application for Employment, along with a resume, in person, by postal mail, or by email to ros.opticare@midconetwork.com