Opticare is a locally owned optometry practice serving patients in East Grand Forks and Crookston, MN. As a leader in the Red River Valley eye care industry for 40 years, our highly-trained doctors and team members offer a wide scope of services using the most advanced technology.
Clarity
We strive to help our patients achieve their best possible vision.
Education
Our goal is to help patients understand their eye health.
Integrity
We practice honesty in each and every patient interaction.
Joy
We go out of our way to make office visits enjoyable.
See more clearly and comfortably by reducing reflected glare with polarized lenses!
Whether you're boating, biking, walking, jogging, or driving, polarized sunglasses may be the right choice for you.
Come into our clinic and
receive $20 off polarized lenses
with any frame and lens purchase throughout
the month of October.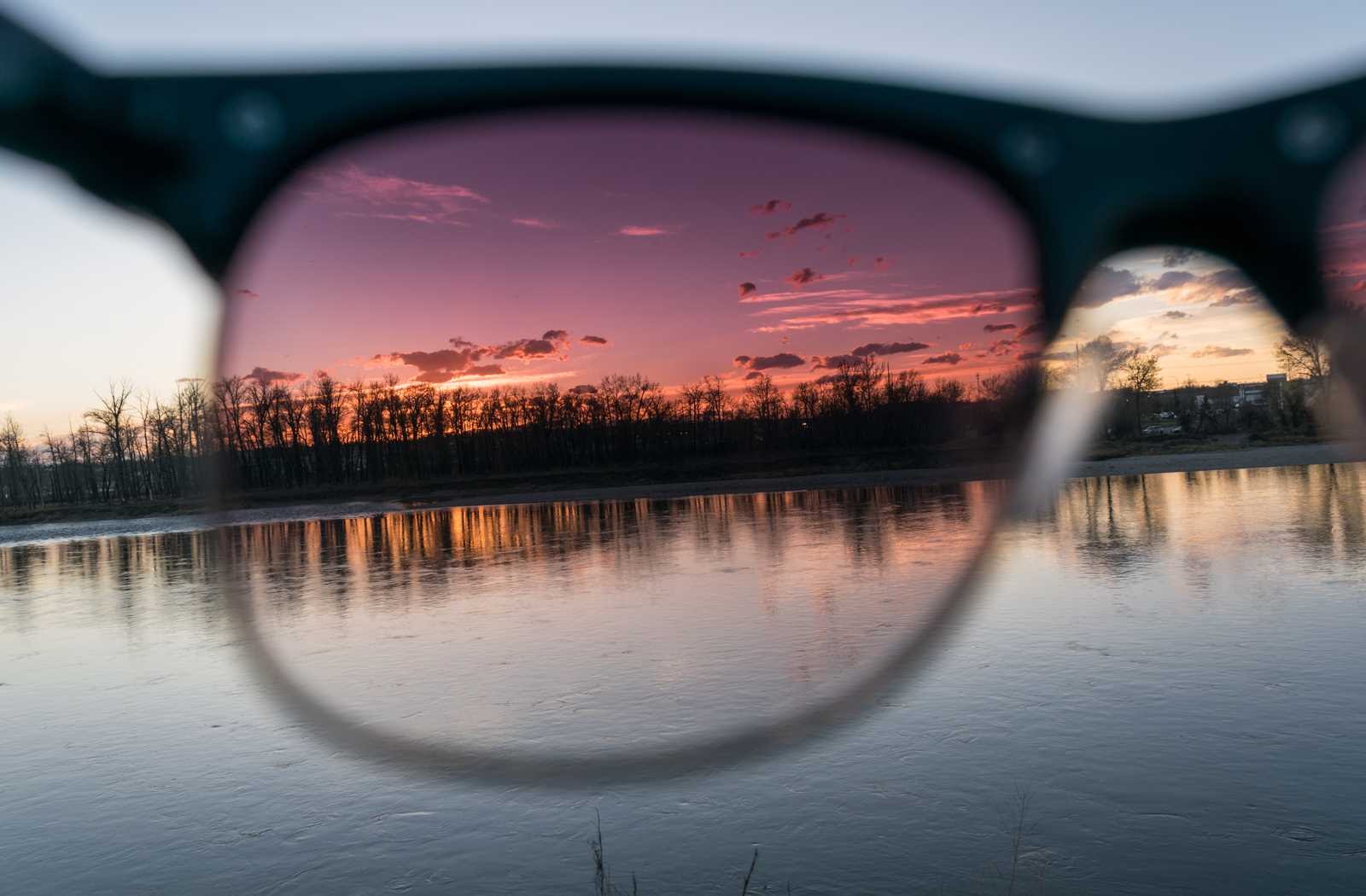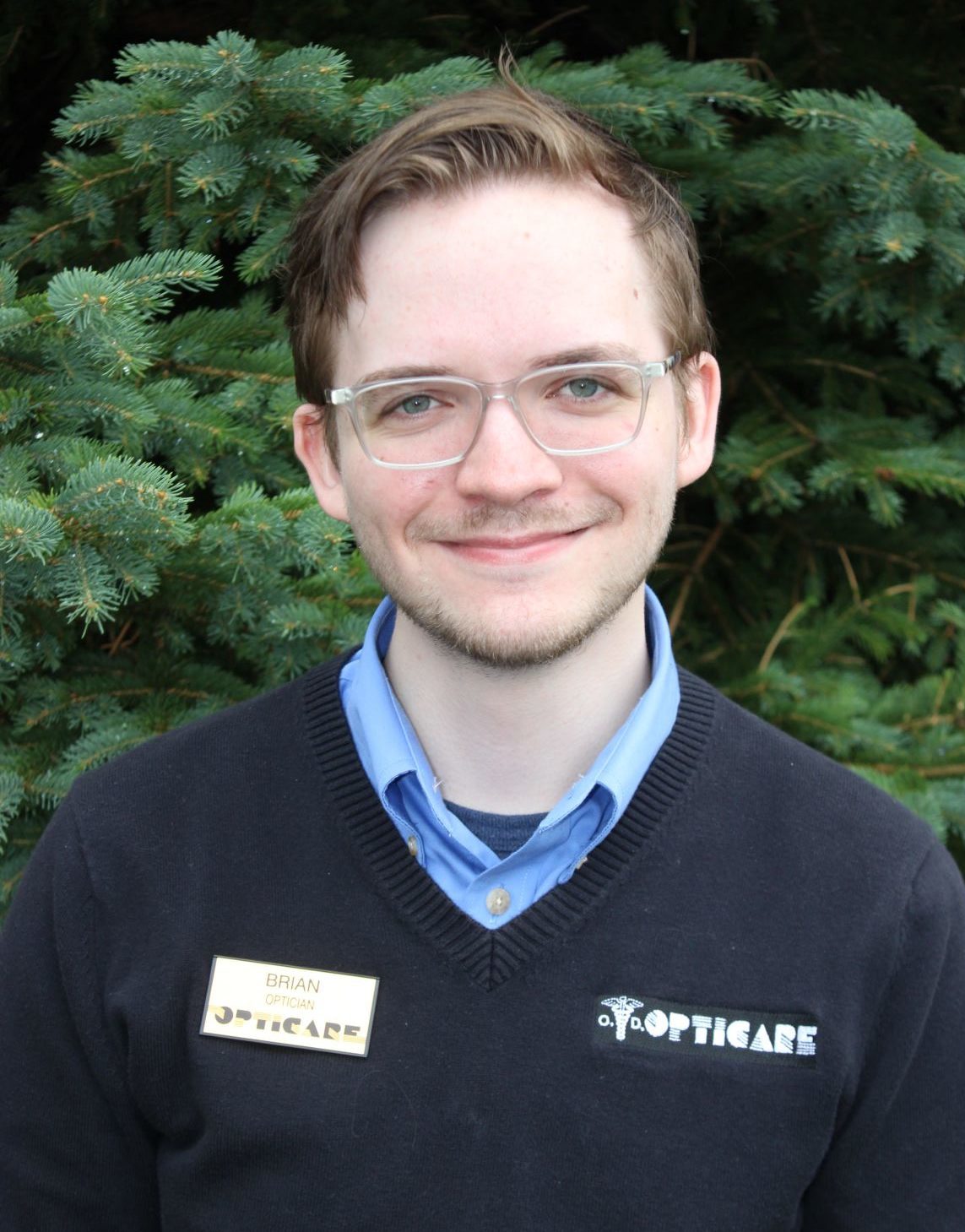 Name:
Brian Murphy
Position:
Optician/ Lab Technician
Hometown:
Grand Forks, ND
How long have you worked at Opticare?
4 Years
Interests and/or Hobbies?
Comics, Gaming, Drawing, Sewing and Painting
What are three words you would use to describe Opticare?
Fast-Paced, Dynamic, and Community
Where would you go on your dream vacation?
The Louvre in Paris