Opticare is a locally owned optometry practice serving patients in East Grand Forks and Crookston, MN. As a leader in the Red River Valley eye care industry for 40 years, our highly-trained doctors and team members offer a wide scope of services using the most advanced technology.
Clarity
We strive to help our patients achieve their best possible vision.
Education
Our goal is to help patients understand their eye health.
Integrity
We practice honesty in each and every patient interaction.
Joy
We go out of our way to make office visits enjoyable.
See more comfortably in changing lighting conditions with Transitions lenses!
Transitions lenses automatically adjust from clear indoors to dark outdoors as lighting conditions change. These lenses also block 100% of harmful ultraviolet rays and they reduce glare.
Come in and celebrate a savings of
$20 off Transitions lenses
with any frame and lens purchase through the month of July!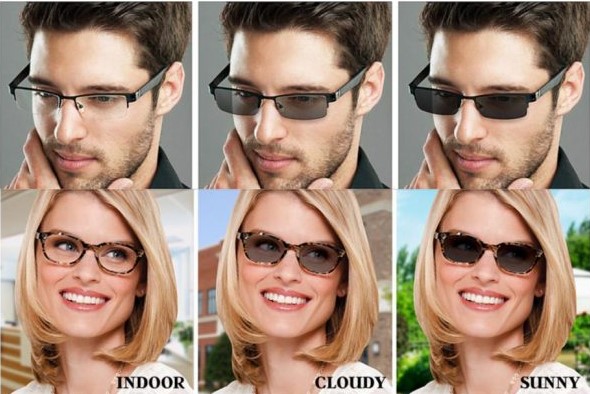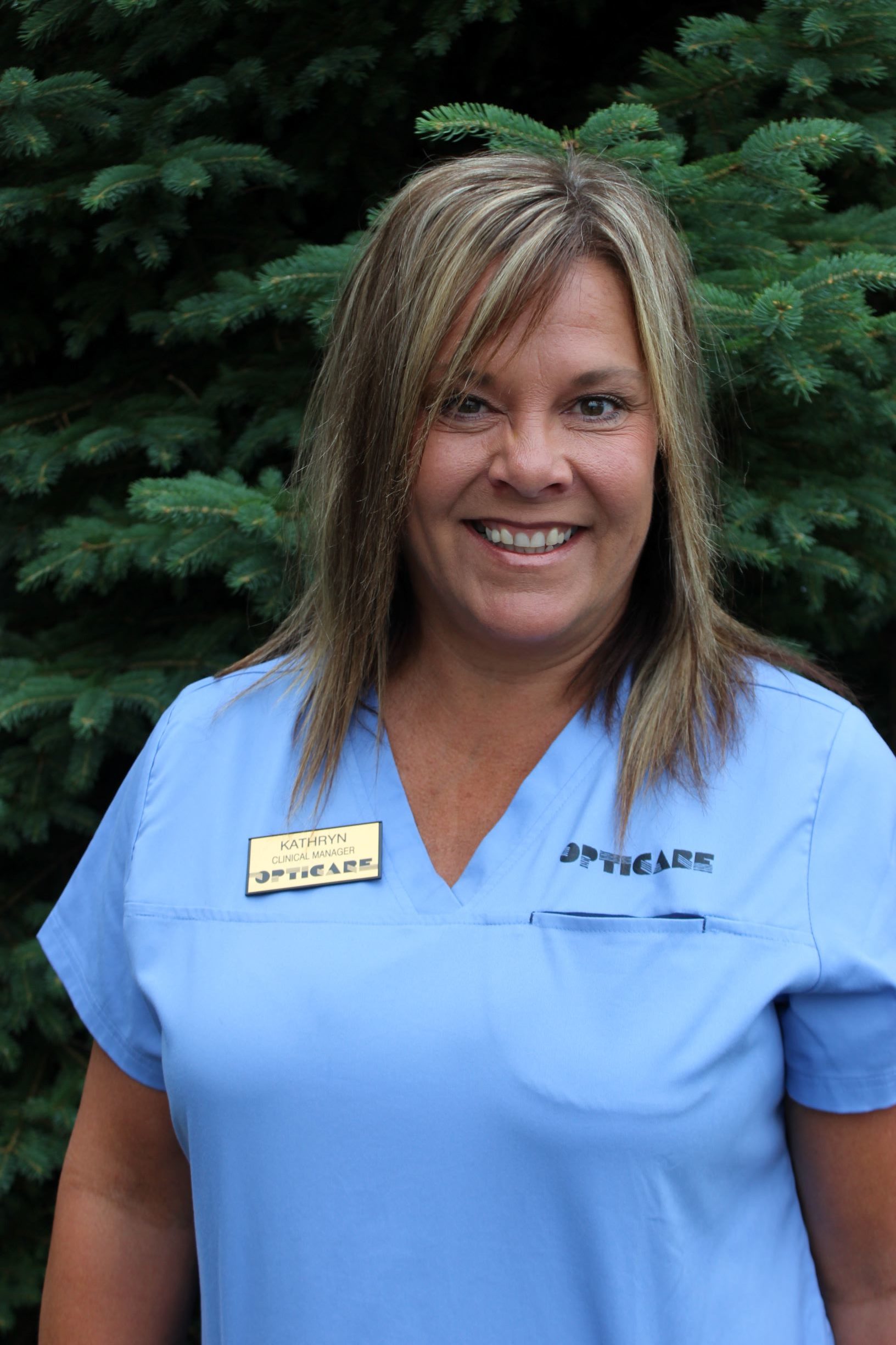 Name:
Kathryn
Position:
Clinic Manager/ Optometric Technician
Hometown:
Hoople, ND
Family Status:
married to Chad, daughter Bryce, 2 playful pups Sophie & Chance
Interests and/or Hobbies?
I love sprint car racing, horses, flowers, crafts & wood.
How long have you worked at Opticare?
5 years
What do you enjoy most about working at Opticare?
The satisfaction of knowing whom ever comes through the door will get the absolute best optical experience. "Opticare Proud"