Opticare is a locally owned optometry practice serving patients in East Grand Forks and Crookston, MN. As a leader in the Red River Valley eye care industry for 40 years, our highly-trained doctors and team members offer a wide scope of services using the most advanced technology.
Clarity
We strive to help our patients achieve their best possible vision.
Education
Our goal is to help patients understand their eye health.
Integrity
We practice honesty in each and every patient interaction.
Joy
We go out of our way to make office visits enjoyable.
Did you know that Ultraviolet (UV) radiation from the sun increases the likelihood of cataracts, macular degeneration, and other eye damage? To protect your eyes from harmful radiation from the sun, wear sunglasses with UV protection.
Receive Sunglass Tint and UV Lens Protection FREE
$25 OFF Polarized Lenses
(which include UV protection)
with any frame and lens purchase through the month of June.
Protect your eyes and look good too with sunglasses from Opticare!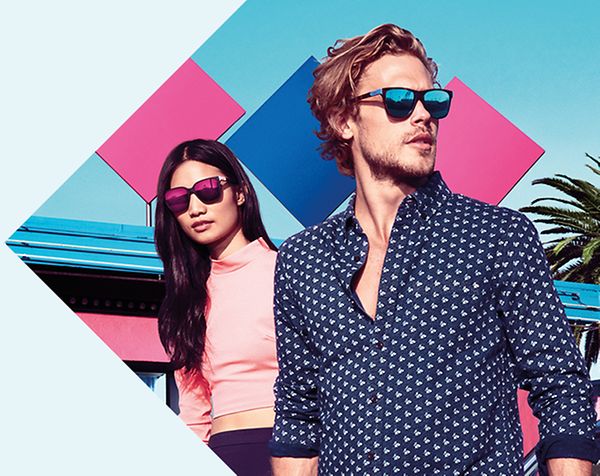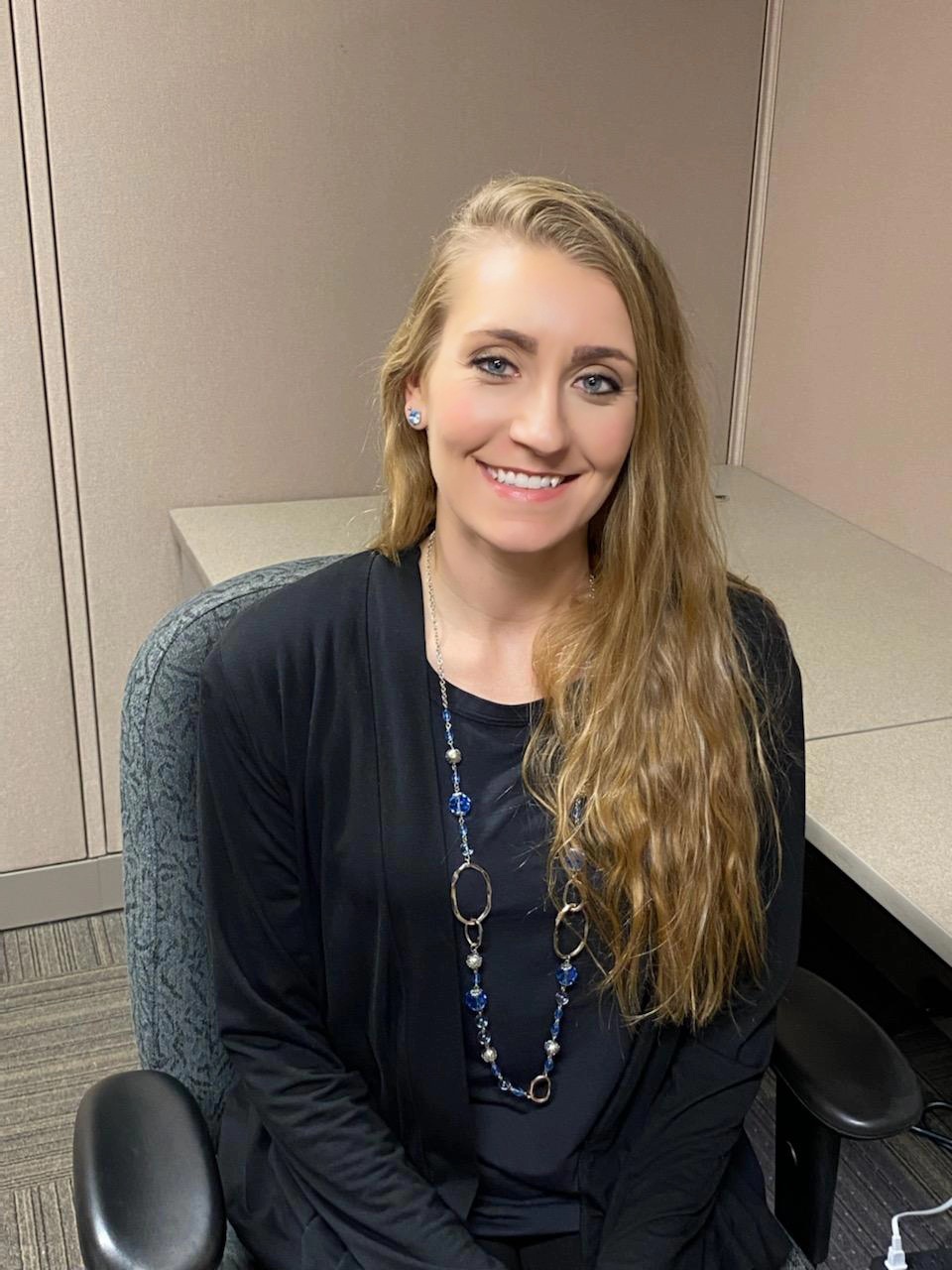 Name:
Jaci Burdick
Position:
Finance Assistant and Marketing
Hometown: 
East Grand Forks, MN
Family Status: 
Married with 2 sets of twins-  6 years old boys and a 3 year old boy and girl
How long have you worked at Opticare?
5 years
Interests and/or Hobbies?
Playing with my kids, Movies, Sports and Spending time with family
What are some things you would say to describe Opticare?
Caring – Thorough – Community
Where would you go on your dream vacation?
My ideal vacation would be going to Disney World with my husband and kids!!