Opticare is a locally owned optometry practice serving patients in East Grand Forks and Crookston, MN. As a leader in the Red River Valley eye care industry for 40 years, our highly-trained doctors and team members offer a wide scope of services using the most advanced technology.
Clarity
We strive to help our patients achieve their best possible vision.
Education
Our goal is to help patients understand their eye health.
Integrity
We practice honesty in each and every patient interaction.
Joy
We go out of our way to make office visits enjoyable.
SPRING SALE
You're invited to
Save 25% off frames
with a lens purchase*
throughout the entire month of April!

CALL to make an appointment
for an eye exam
and
to select new eyewear!
A valid eyeglass prescription
is required.
*Some restrictions apply. See office for details.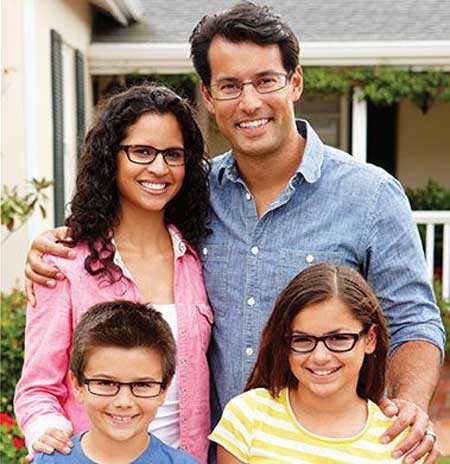 Name:
Kelsey Gravseth
Position:
Optician
Hometown:
East Grand Forks, MN
Family Status:
Engaged: if comon-law marriage was legal we would be there. 2 cat fur babies; Ole & Lena
Interests and/or Hobbies?
Rock tumbling, making crafts and animals
How long have you worked at Opticare?
2 years
What do you enjoy most about working at Opticare?
Helping people make their lives better with better vision! 🙂
Anything else we should know about you?
I believe a positive attitude is the best way to overcome negativity.