Opticare is a locally owned optometry practice serving patients in East Grand Forks and Crookston, MN. As a leader in the Red River Valley eye care industry for 40 years, our highly-trained doctors and team members offer a wide scope of services using the most advanced technology.
Clarity
We strive to help our patients achieve their best possible vision.
Education
Our goal is to help patients understand their eye health.
Integrity
We practice honesty in each and every patient interaction.
Joy
We go out of our way to make office visits enjoyable.
See more clearly and more comfortably by reducing reflected glare with polarized lenses!
Whether you're boating, biking, walking, jogging, or driving, polarized sunglasses may be the right choice for you!
Come into our clinic and receive $20 off polarized lenses with any frame and lens purchase throughout the month of October.
– – – – – – – – – – – – – –
Every patient that purchases a complete pair of eyeglasses or a year's supply of contact lenses will receive a bag of candy.
The candy will be given to the patient when the glasses or contacts are dispensed.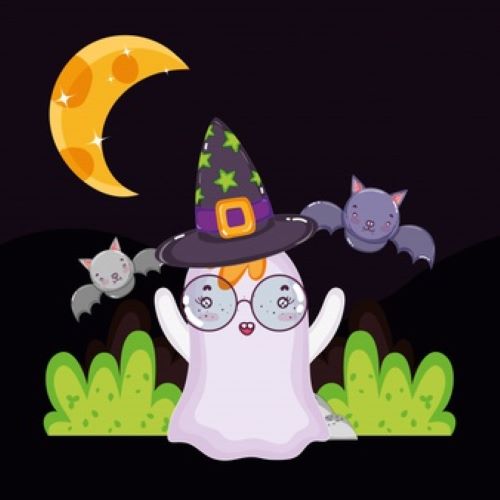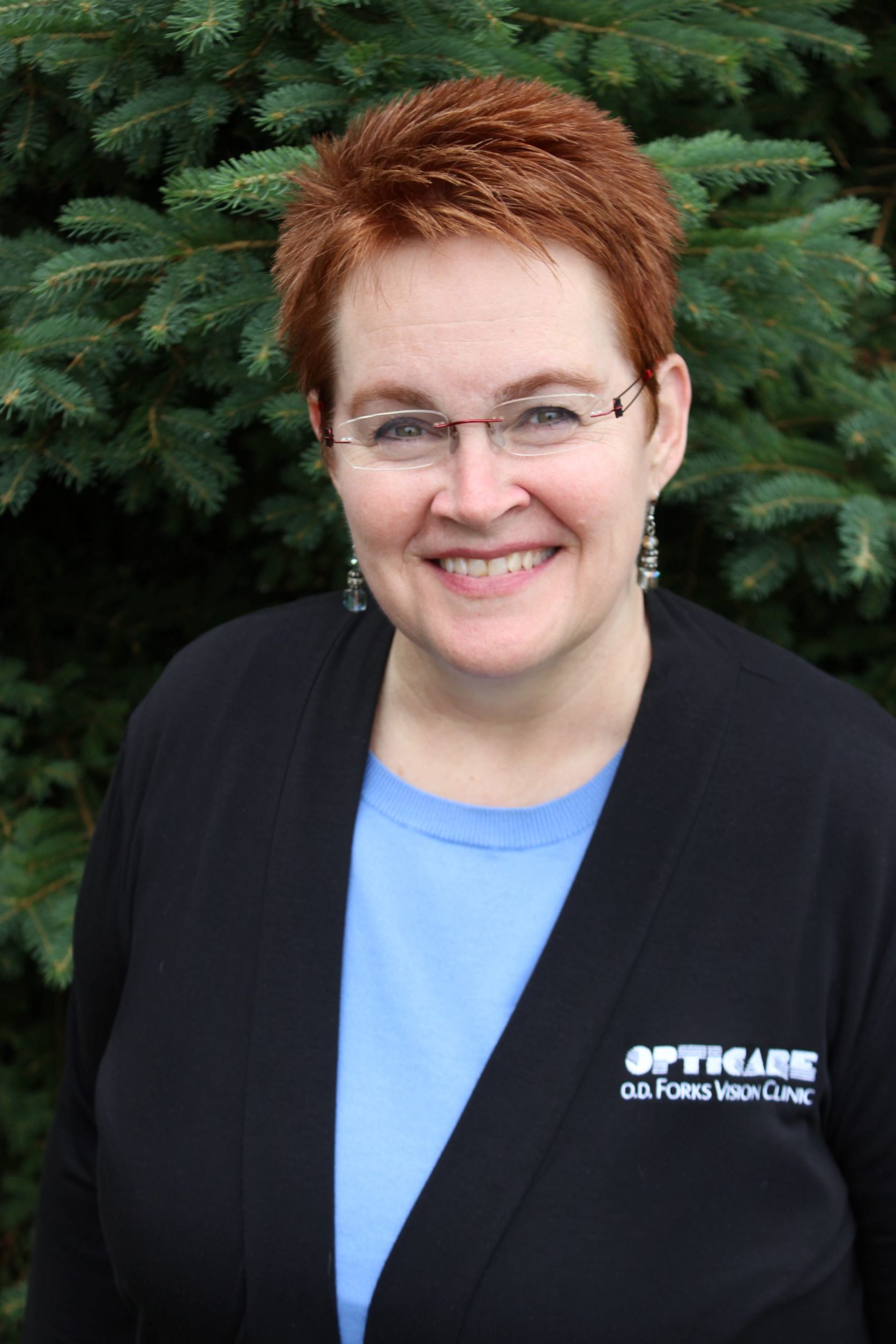 Name:
Rosalynd Gander
Position:
Financial Manager
Hometown:
East Grand Forks, MN
Family Status:
I'm married to my best friend, Steve (for 31 years)! We have 2 adult sons, Tom and John. Tom is married to Bailey. They have given us 2 delightful grandchildren, Micah and Harper.
Interests and/or Hobbies?
Spending time with my grandchildren is a wonderful adventure! I also enjoy reading mysteries and watching action-mystery movies. Getting outside, planting flowers and trimming bushes is invigorating!
How long have you worked at Opticare?
27 years
What do you enjoy most about working at Opticare?
My co-workers are great…they are caring, competent and capable! Seeing our team work together to help each other serve our patients is inspiring.
Fun fact about you?
I enjoy trying new things, whatever adventure my husband comes up with next. I like to learn and teach, especially Sunday School.